Many popular actors have high salaries and can save up money from their jobs.
If you have a recurring speaking role on a successful TV show you are likely to earn around $15,000 per episode or more.
For an average 21 episode season, the salary equates to around $300,000, or $200,000 to take home.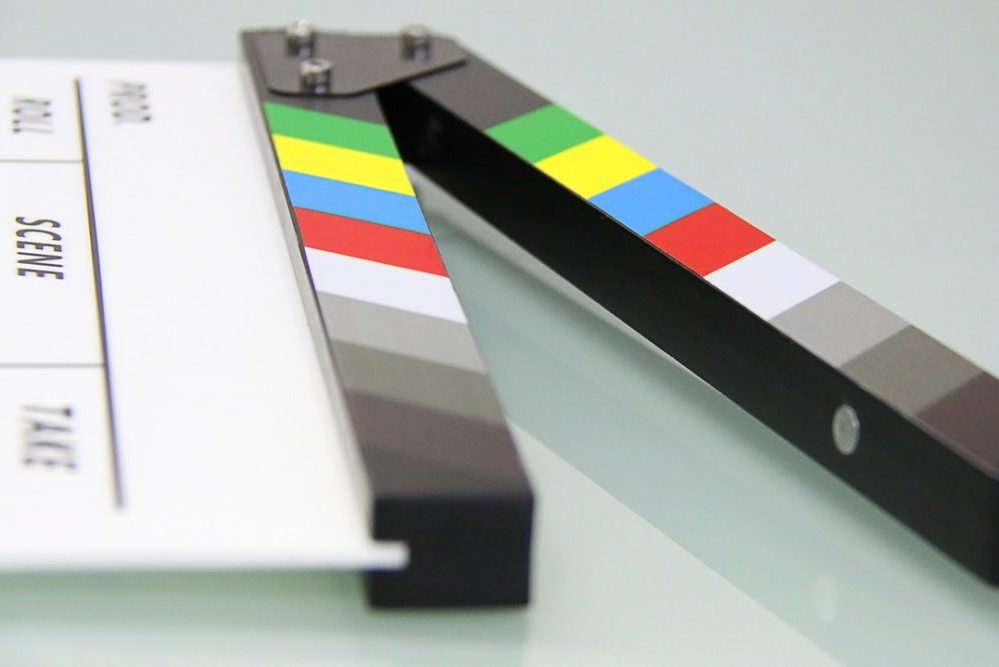 This means that you can put away a decent chunk of money into savings. If you have this buffer zone of financial security, you can comfortably survive in between acting jobs, for up to years at a time.
Even in lower-paying roles, actors with regular work are likely earning enough to live off. If they live a modest lifestyle, there is enough money to put away in case of emergencies. Other very successful actors branch out into other industries. Popular choices include the restaurant, fashion, and homewares industries. Some actors go into producing and directing which gives them another string in their bow. Professional actors will also likely be earning a residual income from past movie appearances. This is financial compensation paid to the cast, directors, and crew of movies by trade unions, such as SAG-AFTRA, the Writer's Guild of America, and the Director's Guild of America. This is in the case of reruns, syndication, DVD releases, and online streaming releases.For actors on lesser incomes, a side hustle (or survival job) is likely to be how they make ends meet in day-to-day life. There are a wealth of ways to earn money such as the stereotypical waitress or barista job, or nightclub bartender.
Delivery drivers and temp work are also good side hustle options. Freelance writing, reading, photography, social media management, and video editing are great incomes for actors. All of these jobs offer flexible schedules meaning that it is easy to switch your working hours to allow you to attend auditions. In the modern world, many aspiring actors are gaining notoriety on social media platforms such as Instagram and Tik Tok. These apps will pay popular users according to their follower count, post interaction, and reach. Off the back of this success, many users acquire brand deals which earn them another avenue of passive income.Some people even go down the avenue of Only Fans, Twitch, Patreon, or other online streaming platforms. These platforms allow people to pay independent subscription fees for exclusive content. Other good jobs for actors include a personal or virtual assistant, a brand ambassador, or working for a catering company. Nannying, dog walking, and personal training are good options if you enjoy being active and busy.
If you are highly qualified, being a substitute teacher or private tutor is a great side income. This could be in academic subjects, music, dance, or acting depending on where your skills lie.
What benefits do actors get?
In order to collect benefits as an actor, you will need to join a union. There are many different unions, each specific to an acting area.
For TV and film actors a popular union choice is SAG-AFTRA (Screen Actors Guild – American Federation of Television and Radio Artists). For theater actors, a good choice is AEA (Actors' Equity Association).This entitles you to health insurance, labor protection, job resources, crisis support, pension and retirement plans, and minimum rates. These are just some of the benefits that you can get as a union member.
Others include overtime payments, accommodation, and more contract negotiation power. They will also enable you to get sick pay, holiday days, and more security if you feel as though you are being unfairly treated by your employer. Being a member of SAG-AFTRA is also beneficial as their projects commonly pay much higher wages than non-union ones. Another added bonus is being given a specific audition time rather than just having to join a queue.
Do actors collect unemployment?
Yes, most actors are eligible to collect unemployment benefits. If you have enough points to meet the minimum requirements, you can get the maximum unemployment for up to 26 weeks. You will need to check with your state's department of labor to see if you are eligible. During the Covid-19 pandemic, almost all performances have been canceled. The Actor's Equity union has urged actors across the country to file for unemployment to ensure some semblance of financial stability.
The laws on unemployment differ between states and so the benefits that you are eligible for will vary according to where you live. There have been many issues with actors and unemployment during the Covid-19 pandemic, particularly in California. Their unemployment system counts residual income from work completed in the past against their current benefits plan. This means that some actors are losing their benefits.