So you're treading the boards. You're diving into the exciting yet turbulent world of entertainment. You have officially caught "the acting bug." 
One of the first things you need to do when pursuing an acting career is to find a talent agent.
This is the person who will represent you, market you, promote you, and typically handle all of the interactions between you and your potential employer.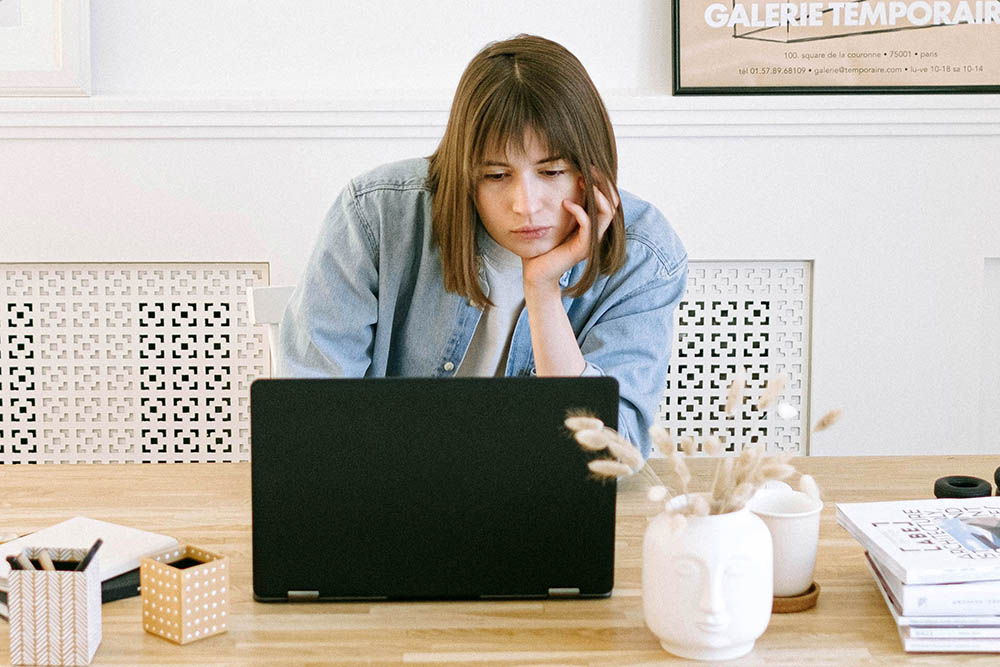 In general, they are there to find you acting jobs.
Submitting yourself to a talent agency can be a complicated process but we are going to show you how to email a talent agency so you can start your acting journey as soon as possible.
Research agents in your city to begin with by searching online, asking other actors, and talking to any industry contacts that you may have.
Casting agents work a great deal with agents so you could try getting in contact with a few to see if they can help.
Next, create a list of 20 agencies you like and then find the agent's email and first name. Put together a simple list with all of these details for each talent agency.
IMDB Pro can be a very helpful tool when finding direct emails and contact details. 
Keep your email extremely simple but professional. Address it to the specific agent by using their name. It should only be around 3 to 5 lines in total.
Finally, ask for a meeting and not instant representation. We will go into more detail on how to pitch yourself in your email next.
How do I pitch myself to an agent?
There are some basic rules when trying to pitch yourself to a talent agent via email. Once you have researched and found suitable agents that you're interested in, you must take the time to create eye-catching but not long emails. 
Out of the five W's you were taught in elementary school, only four will be needed for a great cover letter:
Who – Add your name
What – What is your occupation? An actor, writer, producer, singer, dancer, etc?
Where – Where you are from and where you currently live
Why – Show an agent why they should open your information. Mention whether you've been studying theatre or won any acting awards. State why you're ready to be represented and why you're special. You must entice the agent to make the next step
In order to know how to pitch yourself correctly, you should understand what a talent agent will go through when opening your unsolicited email.
Their initial interest will be piqued by your cover letter. Ensure the agent's name is spelled correctly for a start!
If your cover letter is of interest, the agent will decide to open up your headshot and resume.
The headshot should be of great quality which is appealing and the resume must be professional.
If the agent is still reading, you have gone further than most emails! This is when the agent will take a look at your demo reel.
Your demo reel must be short yet strong with enough substance to show that you can act well. 
You can also shoot a short monologue or a few scenes with a few lines. This shows that you're ready for more substantial roles and can hold your own on set.
If the agent likes everything, you may be invited to meet with them. Show up on time. Dress professionally. Look like your headshot.
Show you have some personality. Talk about your training. Be honest and tell them that you're a hard worker. 
Present a pitch like this and they can't refuse you!
How do I write a letter to a talent agency?
As with an email, keep your cover letter short and to the point. Include a few sentences about yourself and what you're seeking such as how long you've been an actor and what type of representation you're looking for.
Loosely point out some work you have accomplished in your acting career such as roles or even the creation of a YouTube channel/series.
Be honest! Be truthful about projects that you've worked on and with whom you've worked. Mention where you studied to be an actor and be honest, even if you have little acting experience.
Explain that you are eager to work hard and if you're in any acting classes. Include some examples of what you hope to achieve in your career and how this agent can help you.
Give examples of why the agent should meet with you. State what makes you stand out from the rest and what you can offer the industry.
Express your individuality and uniqueness with a few short sentences.
Finally, include your headshot and resume. You can also include personal website links as well blogs, acting reels, or your YouTube channel as examples of your work. 
Keep your letter simple, thoughtful, factual, honest, and educational. Make sure you also include your contact information at the end of the letter too. 
Capture the agent's attention and keep them wanting more!