The only way for your child to audition for Disney is if you see a casting call on the Disney website, or if you are contacted by a genuine Disney agent.
Disney commonly casts from within their existing talent pool, however there are opportunities for new actors to enter the ranks. The best way to be successful when an audition comes around is to enrol your child in acting classes from a young age.
Truly talented actors will stand out when Disney auditions roll around. Enrolling your child into acting classes early will teach them the disciple required to succeed and will help to build many advantageous skills.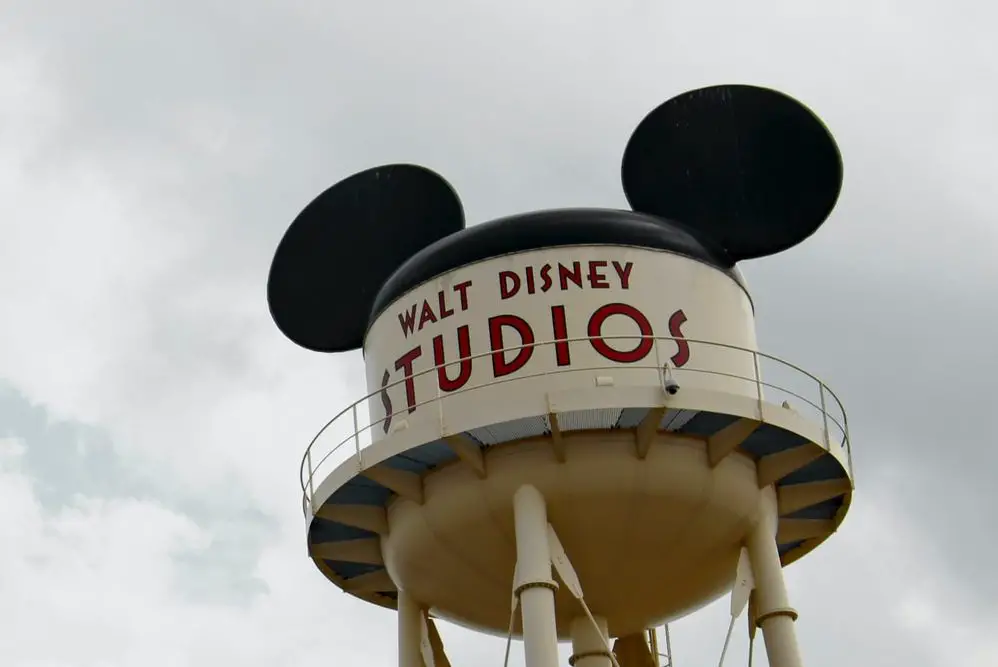 It would also be wise to get your child a legitimate acting agent if they are serious about building an acting career.
Agents help to filter through all of the potential talent and direct the Disney executives' attention to those that are destined for success. The agents will also ensure that the skills and characteristics of people attending auditions fit with those required of the role. A legitimate acting agent will not charge you for their work. Their fees are taken as a percentage of the paycheck received by their talent. This means that if they never get your child a role, you will not need to pay them. This allows the agents to be selective with the talent that they sign and they are likely to request some kind of acting resume. This is another reason why it is important to enrol your child in acting classes. This will give them the opportunity to build up their resume over time and will give them a regular performance schedule.
Are Disney auditions real?
Yes, Disney Channel auditions are real. That being said, if you are driving along and hear "Does your child want to be a Disney Channel star?" on the radio, be wary.
There are many audition scams where the advertisements mention Disney. If you listen closely, you will notice that they do not explicitly state that it is a genuine Disney audition. This is a very common deceptive marketing tactic and you should watch out for it. You will be encouraged to call a phone number and the person on the other end will give you a time, date, and location for the audition.
The real Disney Studios are located in Burbank, California and the fake auditions will not be held here. Some salespeople will go as far as hiring rooms at Disneyland hotels and resorts. This is in an attempt to appear more legitimate and allows for a larger pool of talent to attend.Once all of the hopefuls have congregated, there will be some kind of motivational speech and then an evaluation of each actor. This is where the marketing strategies ramp up. Under the guise of success, the agents will begin to sell you headshots, portfolios, and training.
The training will come in the form of acting classes at a very high cost. Some people have claimed they have been asked to fork out between $2,000 and $8,000 for these services. Sometimes these agents will pay ex-Disney stars to appear at their auditions. They are also likely to name drop Disney and its celebrities. You will be put under pressure to make a decision quickly, a sales tactic often used to push a sale over the edge.
Are there any open auditions for Disney Channel?
Open auditions (or casting calls) are rarely advertised. When they are, the only legitimate place to find them is on the Disney Channel website. Any open auditions you see mentioned on other sites will not be legitimate. Generally speaking, Disney will hold one open casting call per year. Open casting calls are likely to be promoted online and the details of the role will be clearly specified in the audition notice. The call will probably state you need to be able to play a specific age bracket and may have a location specification. Open casting calls often specify that Disney welcomes all talent, regardless of race, gender, ethnicity, or other characteristics. If the talent is aged under 18, a parent or guardian must submit the audition tape.
Do you have to pay for Disney auditions?
Real Disney auditions and official talent searches are free to enter. There are many companies that will carry out auditions using the Disney name with no legitimate affiliation.
The Disney Channel has put out a statement declaring that they have no affiliations with any acting workshops or schools. This means that if you see a Disney audition with a fee attached, you know that it is fake. You may see advertisements for people willing to teach and coach actors that have worked for or with Disney Channel. If they are charging you for this, then the activity is independent of Disney.